Posted by Linda Szymanski, owner of Salts of the 7 Seas on May 21st 2020
The Best Father's Day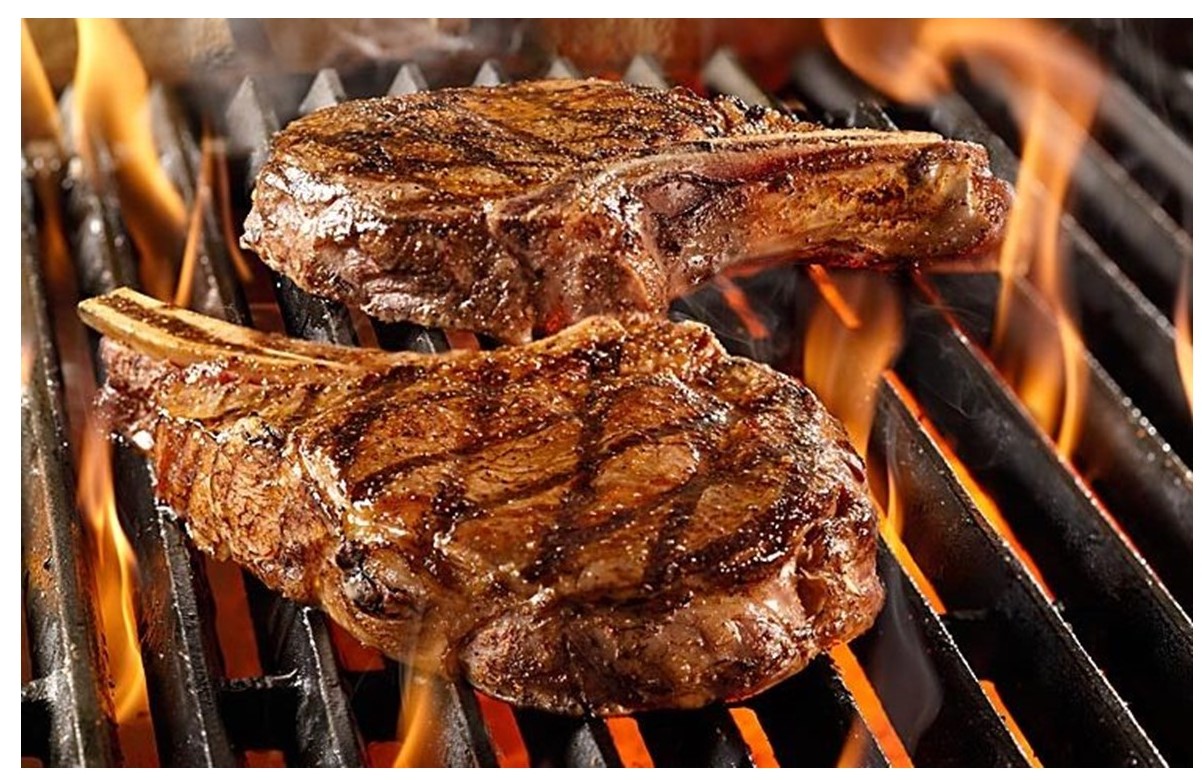 Rib Eye Steak Ever Starts With...
Four ingredients:
1) a hot grill
2) 1 1/2" thick ribeye steak
3) Oil
4) Herbaceous Blend Griller Stacker - consisting of a blend of unrefined sea salt infused with rosemary, toasted onion and fragrant cracked black gourmet peppercorns.
The first step is take it out of the refrigerator and sprinkle it with some oil followed by a generous sprinkle of Herbaceous Blend on both sides of the meat. Allow the meat to come to room temperature, about 20 minutes.
Check out this video by as to how to timing on how to grill your steak to medium rare perfection!